Our first book is out today and it's called CHANNEL KINDNESS: Stories of Kindness and Community.
I wish I had a book like CHANNEL KINDNESS when I was younger to help me feel acknowledged, remind me that I'm not alone, and encourage me to better support myself and others. Now it's here and anyone at any age will benefit from the stories inside. This book affirms what we already know to be true – kindness will heal the world.
Each chapter represents stories from young reporters about the small and big acts of kindness that have the power to change someone's day, launch social movements, and eliminate the stigma around mental health. We also include resources and tips for how you can show up for someone else or yourself just like the changemakers featured in our book. And I had the privilege of writing an essay for CHANNEL KINDNESS and a note to each of our reporters thanking them for their vulnerability and the important lessons they shared.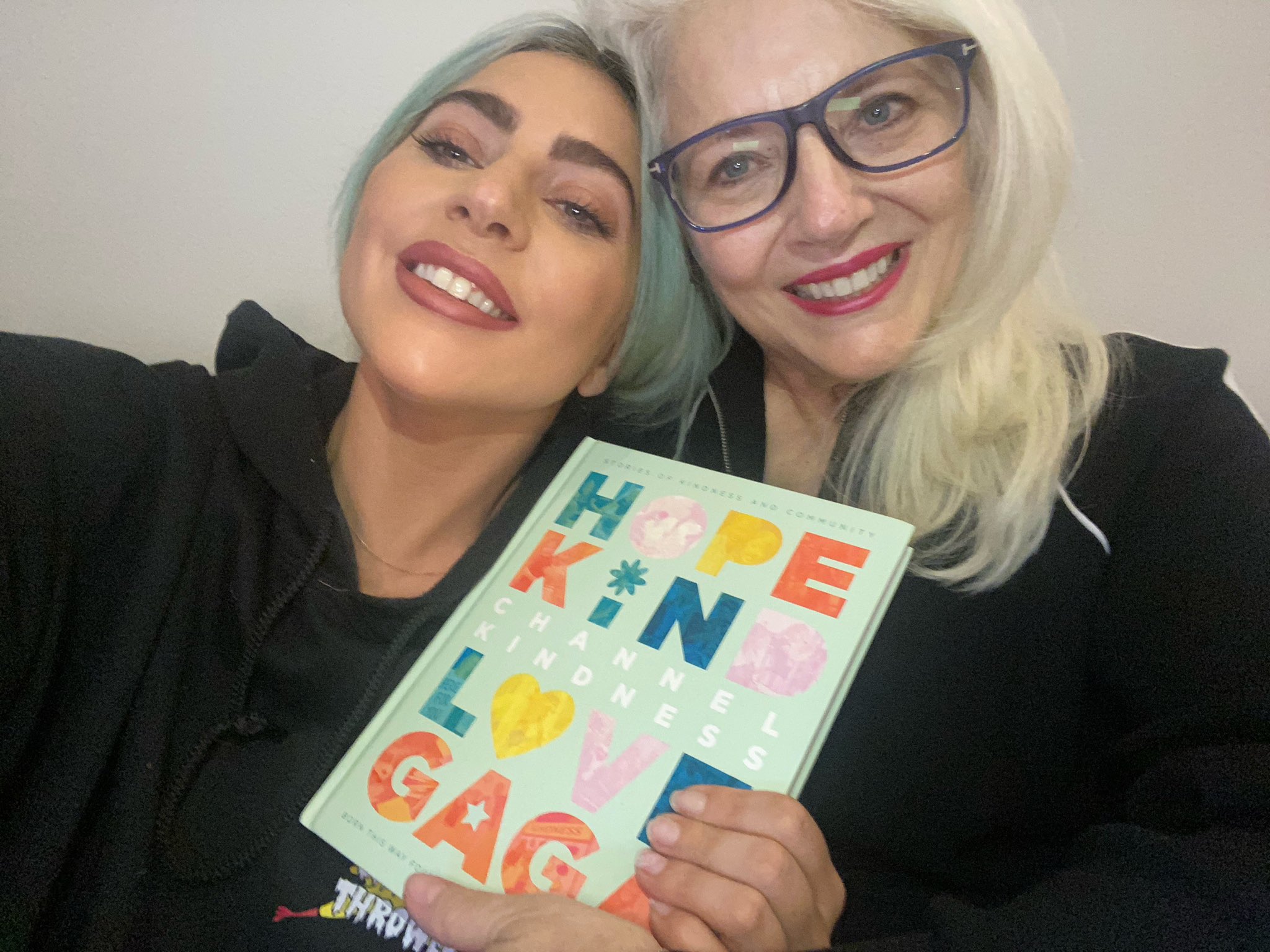 In 2012, my mom and I co-founded Born This Way Foundation after meeting countless young people across the globe who shared their stories with us. Their experiences were unique, but we also found universally that young people want to feel heard, they want to change the world, and they're leading the way in bravely sharing their truths. Eight years later, I am so proud to feature their stories in CHANNEL KINDNESS.
I'm excited to read your feedback and witness how you'll put the lessons of CHANNEL KINDNESS into practice in your own life.